You are probably aware of all of the subscription boxes available for food,  beauty products and kids items. I love getting stuff in the mail so these are my kind of thing.
If you are a blogger and love getting mail,  then you will be thrilled with JABbox. It's a subscription box that is sent to your inbox every month and filled with awesome resources just for bloggers.
The thing I like most about JABbox is that it is a chance to discover new creators, photographers and designers that I might otherwise have never known about.
I was lucky enough to receive a free trial of the JABbox and wanted to share my unboxing with you this week!
*** May 2018 update: unfortunately JABBox has closed its doors this month and is no longer available***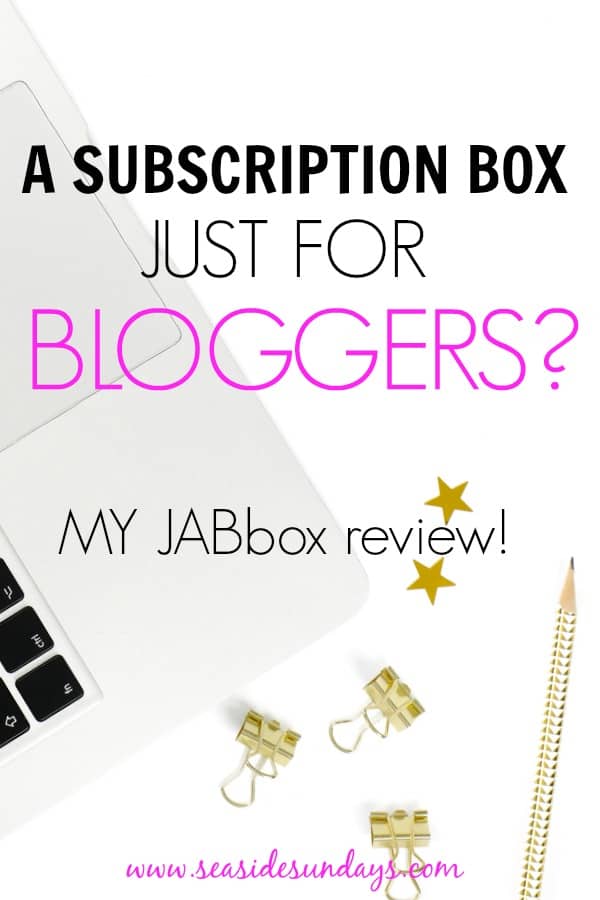 This is a sponsored post by JABbox in which I received free product in exchange for an honest review. All thoughts and opinions are 100% my own. This post may contain affiliate links. 
About JABbox
JABbox goes out each month on the 15th and includes items like stock photos, fonts, templates, e-guides, printables, and exclusive content. Basically, all the ingredients a blogger needs to grow their online empire! It is the brainchild of Dara from Just Add Blog.
My JABbox
I was so excited to get my box! This months box had 6 awesome items to help make creating your social media posts and images much easier!
Twitter Quotes
I love these quotes that come with gorgeous images.They are created by Like Sara But With A D.  She has a great post about creating an editorial calendar on her site! Check one of the twitter quotes in action here!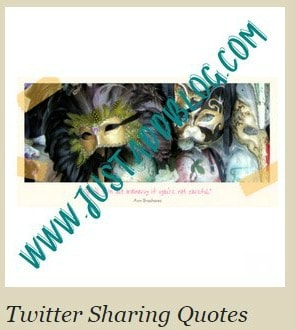 2. Reindeer Overlays
This 9 png set is great for adding some holiday cheer to your Christmas photos and cards. I'm also thinking of making some gift tags for next year. This set is from Etsy Store Buddy and Bug and they have a ton of other great digital designs.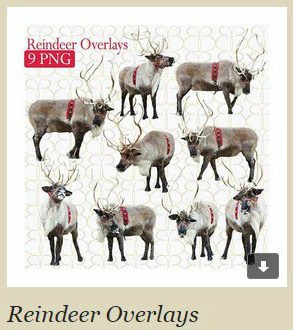 3. 6 Stock Photos
This is a great pack of free feminine stock photos from Cool Web Fun. They come in differet orientations so would be great for pins and Facebook posts.
4. Weekly Post Schedule
I'm trying to be better at scheduling and planning out my social media posts rather thank just doing them on the fly so this printable and editable schedule from Design Style Inspire on Etsy will be a huge help!
5. Golden Christmas Collection
I love these styled stock photos from Mikka Creative Studio! Although the two photos in the pack are marketed as being part of the Christmas collection, I actually used one of them in my images for this blog post so you can see that they can be used year round with a bit of creativity.
6. Social Media Icons
Last in the JABbox this month is a set of mint colored social media icons from Buzzly Designs. The bundle includes 28 social media and web icons  in 4 different web friendly sizes.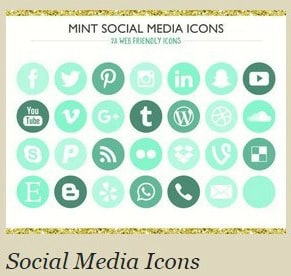 All in all I am super happy with my first JABbox. I can see myself using all the items for my blog, if not right now but at some point in the future. It was fun to discover new Etsy stores and designers when I downloaded each pack.
I think the JABbox is a fun idea that brings the subscription box craze to bloggers and it would make a great gift for any blogger or any small business owner that wants to improve their social media promotion.
More Blogging Tips!
From 0-90K Pageviews in 9 Months – How I did it
Making Sense of Affiliate Marketing – Is it worth the money?
Start a blog and make money the right way
How to optimize your Pinterest strategy
How to choose the right web host for your blog
Start A Blog That Makes Money
Ready to start a blog and make money from home?
In this FREE 5 day email course, I will show you the exact steps I took to take my mom blog from $0 to a consistent $2000 a month within 4 months.