Top of my Christmas wishlist this year is the perfect pair of black leggings. Like every woman out there, I have numerous pairs but I am starting to feel a bit like Goldilocks when I try them on; This pair is too thick, this pair is too thin (see-through!) and this pair falls down when I workout.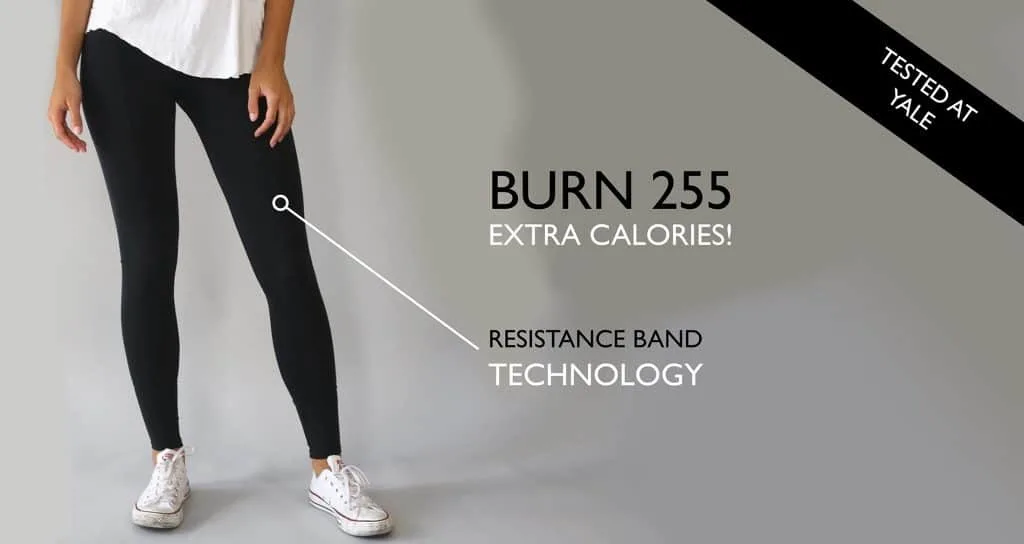 This is a sponsored post by Sweetflexx in which I received free product in exchange for an honest review. All thoughts and opinions are 100% my own. Please read my Disclosure for more information.
I was lucky enough to receive a pair of Sweetflex leggings to review and I think I have found my holy grail legging!
Not only are Sweetflex extremely comfortable, just thick enough and flattering, they have the added bonus of helping you burn extra calories as you move throughout the day!
About Sweetflexx
Sweetflexx activewear combines the best of workout gear with resistance bands to "Make Every Step Count". There are actual resistance bands woven through the leggings that you can feel as you walk.
The bands add about 4 pounds of resistance to every step you take, which allows for a perfect balance between function and comfort and helps you make the most of your workouts and daily activity.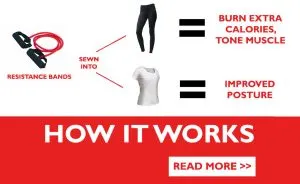 Do the they actually work?
The leggings have been tested at the John B. Pierce Sports Lab at Yale University. The results showed anywhere from 30-40 extra calories burned per half an hour of walking.
I have only had the leggings for 2 weeks so I can't say that I suddenly have supermodel legs but I can definitely feel the resistance when I walk and I would wear these leggings even without that added benefit as they are so comfy.
I have worn them for regular workouts at the gym as well as ice skating and daily errands and they hold up really well. They are by far by favorite new leggings and would be a great gift for any women in your life!
Where can I get Sweetflexx Leggings?
You can find the whole range of products at
Sweetflexx.com.
The leggings are available in multiple colors, patterns and lengths.