Whether you teach preschool or want some fun crafts and activities to keep your preschooler busy this harvest season, these easy preschool themes for fall will give you a ton of ideas.
Fall is an awesome time for kids. There is so much to do with visits to pick pumpkins or apples, baking and the exploring the wonderful colors.
It's also a great time to teach them about nature and the seasons changing with day trips and craft projects.
This page contains affiliate links meaning I earn a commission if you use those links. Please see my affiliate disclosure for more details.
4 Easy Preschool Themes For Fall
I've put together some preschool themes for fall complete with ideas for books, crafts, and activities for you to do at home or the classroom.
You can easily do one theme a week or mix them up.
I did these themes last year with my 2.5-year-old and she loved them. I plan to do them again this year with both my girls.
Apples
Leaves
Pumpkins
Corn
1. Apples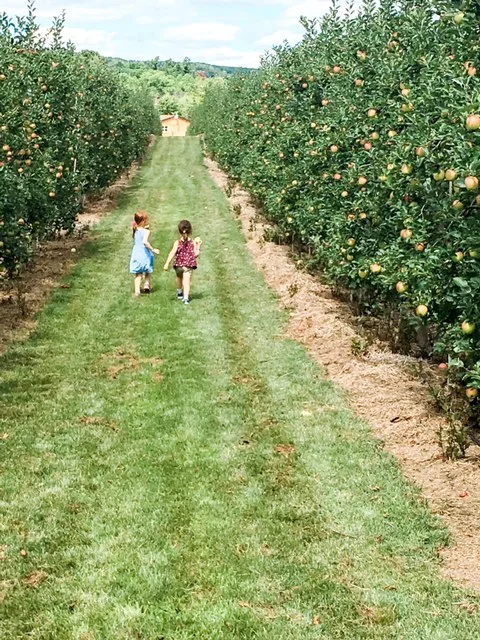 Apple picking is the perfect Fall tradition. We love going apple picking on Thanksgiving weekend which is in mid-October in Canada.
There are so many fun apple crafts and activities that you can do – plus, if you are looking for an extra special fall snack, make sure to try these apple pancakes.
Apple crafts & Activities
Color sorting – red and green apples
Bake an apple pie
Make apple sauce
Apple Bobbing
Paint with apples
Apple Pie Playdoh – Found at emmaowl.com
Field Trip
Books about apples
2. Leaves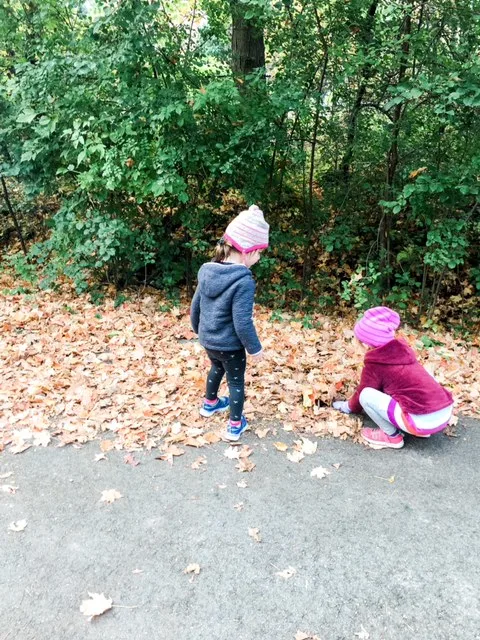 Crafts & Activities
Field Trip
Nature walk to collect leaves
Visit a park to jump in piles of leaves
A great idea for a field trip is to do a Fall scavenger hunt like this free printable one found at Yellow Bliss Road.
Books about leaves
3. Pumpkins
Pumpkin crafts & activities
Give pumpkins a bath in the sink
Bake pumpkin muffins
Glitter Gourds – Use Mod Podge to cover mini gourds in glitter
Make cute Painted rock pumpkins – from Easypeasyandfun.com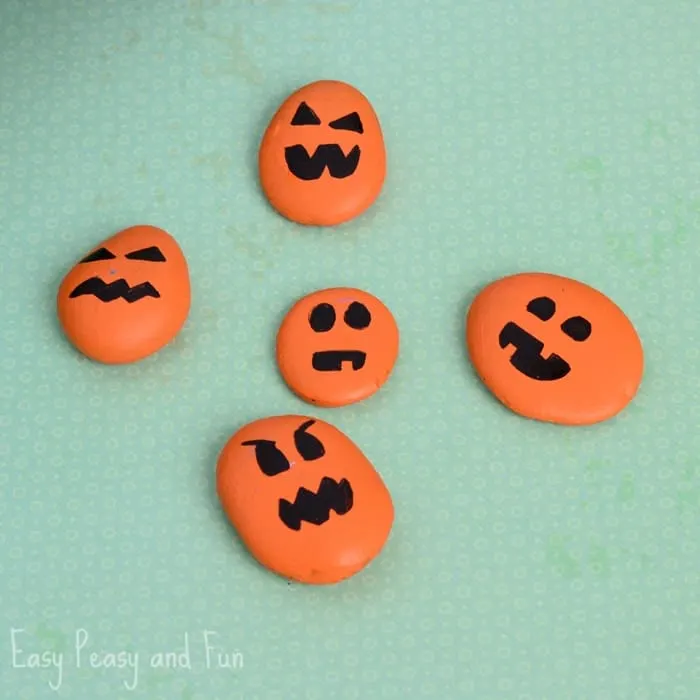 Field Trip
Books
The Very Best Pumpkin
Peter Rabbit and the Pumpkin Patch
Too Many Pumpkins
4. Corn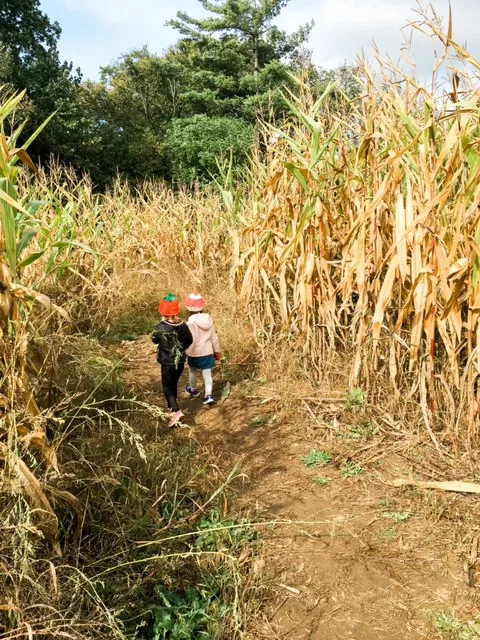 Activities & crafts about corn
Corn shucking
Bake corn bread
Painting with corn ears
Field Trip
Books about corn
More Easy Preschool themes for fall
Family Fun Ideas To Try This Fall
Free printable Halloween Scavenger Hunt
Easy Ghost Footprint For Halloween