With 1 in 8 women having a hard time getting pregnant, more and more of us are looking for thoughtful gift ideas for a friend struggling with infertility.
Maybe your friend has been feeling particularly down lately and you would like to get her a little something to boost her spirits.
Maybe that woman is you and you want to treat yourself to something inspiring and cute as you forge ahead on this journey.
This page contains affiliate links meaning I earn a commission if you use those links. Please read my Disclosure for more information.
RELATED: 10 Smart Products That Can Help You Get Pregnant
READ NOW: 8 Inspiring Books about Infertility
Before I proceed with this list of thoughtful ideas, I want to say that never has the phrase "know your audience" been more true than when choosing a gift for someone struggling with infertility.
While the gifts below are designed to be supportive, some women do not want to be reminded of their trouble to conceive. A simple note to show you are thinking of them may be all they need.
If you do want to give something special or are looking for yourself, Etsy is one of my favorite places to find cute fertility presents.
There are even some Etsy stores that are dedicated to selling infertility support gifts and good luck charms, here are some of the best ones to check out:
Lottie and Co is run by an IVF mom who is inspired to encourage and support others on their journey! They specialize in fun and inspiring fertility tees and socks.
A portion of each sale will be donated to Resolve.org – a national organization that provides resources for infertility counselling, represents legislation that supports and encourages family building options, and raises awareness for the millions of people battling infertility.

This store sells thoughtfully-designed planners for women undergoing IVF and fertility issues
A fertility planner is one of the best gift ideas for a friend struggling with infertility because IVF and IUI can be really stressful with lots of appointments and things to remember.
A pretty planner can help them stay organized and keep track of everything.
The shop also has special planners for IVF budget planning, PCOS Journals, Fertility affirmations and more.
As the name suggests, Lil' Rainbow Babies offers printable digital downloads, apparel and gifts designed especially for celebrating babies conceived after a pregnancy or infant loss and honoring the angel babies who came before.
While their products are designed especially for babies conceived after miscarriage, stillbirth or infant loss, they have some nice gifts for someone who has had a miscarriage as well as some cute inspirational items.
16 Gift Ideas For A Friend Struggling with Infertility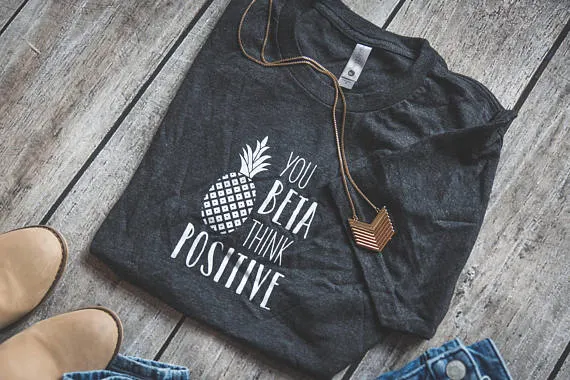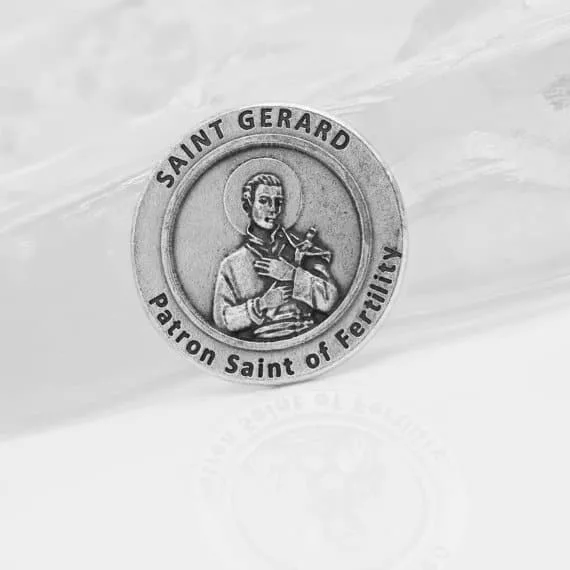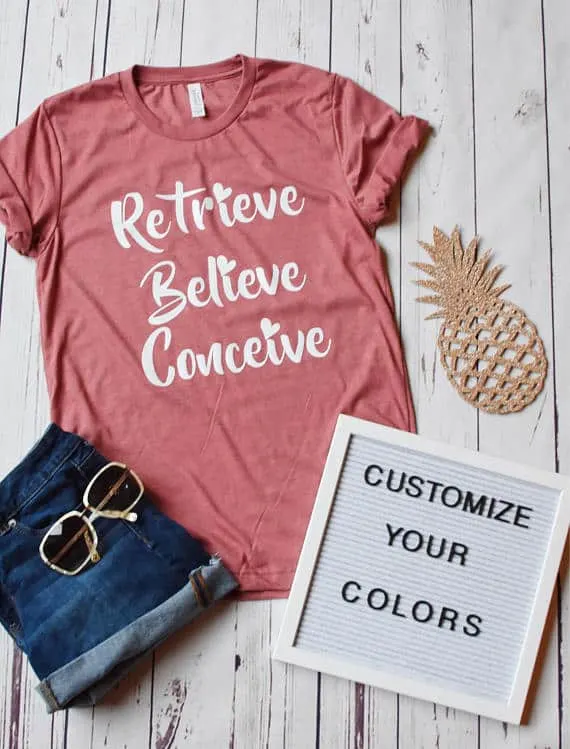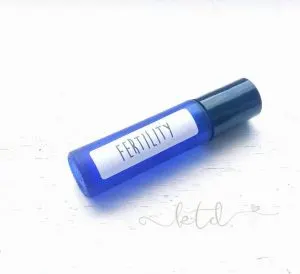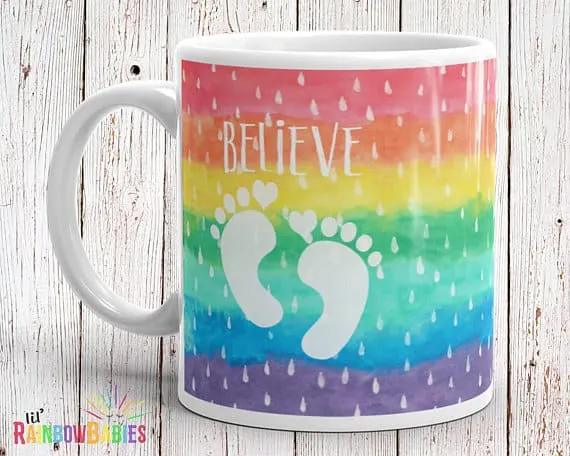 16. A Good Book
If you would like to find an inspiring book about infertility, there are quite a few good ones out there, you can find a whole list here.
Two of my favorites:
If you want to give something a little different, consider a printable fertility journal. This journal includes pages for tracking diet, exercise, medications and appointments.
It also includes inspirational quotes and journal prompts to help your friend through her fertility journey.
Get more information about the fertility journal here.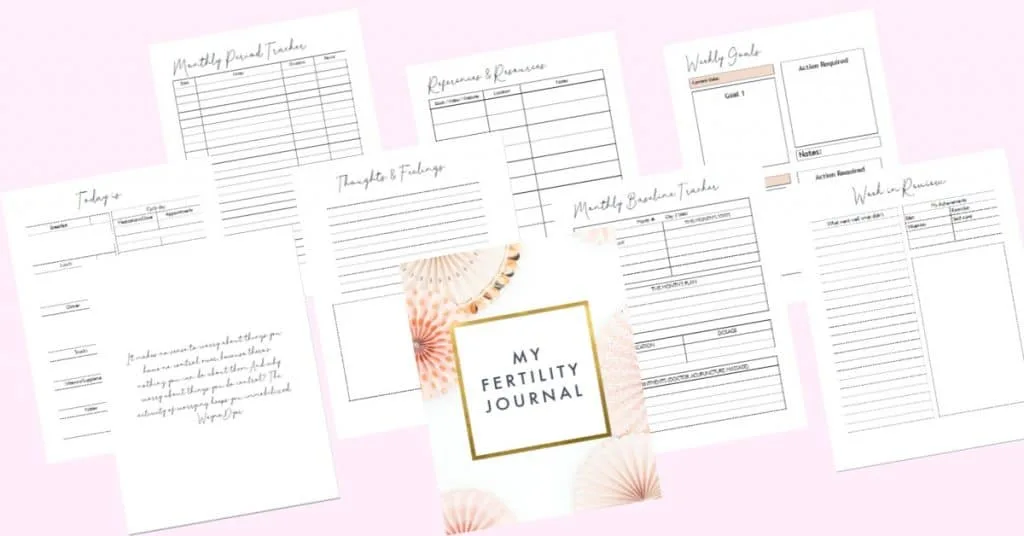 More Posts About Fertility
The Fertility Diet that changed my life
10 Products to try when you want to get pregnant
The Ultimate Fertility Smoothie
8 Inspiring Books about Infertility